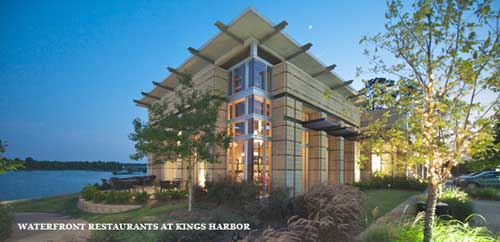 Kingwood Area Super Neighborhood Council #43
Former City of Houston Mayor Lee Brown established the Super Neighborhood concept. His neighborhood-oriented government plan was intended to provide avenues for more effective community input to city government policymaking, budgeting, planning, and service delivery systems.
The City created a geographic framework of 88 super neighborhoods to encourage residents to work together to identify, plan, and set priorities to address the needs and concerns of their communities. The boundaries of each super neighborhood rely on major physical features (bayous, freeways, etc.) to group together contiguous communities that share common physical characteristics, identity or infrastructure.
The Kingwood Area Super Neighborhood Council #43 (SNC) was formed in August 2000 to serve as a forum where resident stakeholders can discuss issues, identify priority projects for the area and develop a Super Neighborhood Action Plan (SNAP).
All residents of District E have the opportunity to provide input to the City of Houston on Capital Improvement Projects (CIP) for the next five fiscal years. This public meeting is hosted by the District E Council Member and is held at the Kingwood Community Center to encourage residents to submit items for consideration by the City.