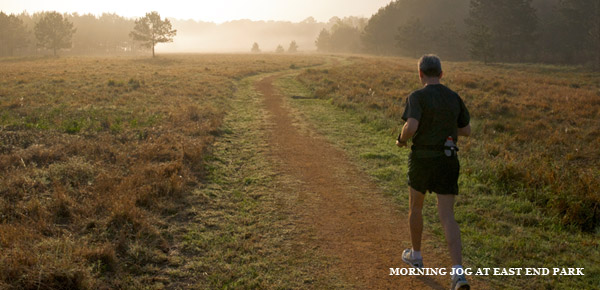 Different types of requests go through different channels.
The City of Houston lumps requests for action into four main categories:

The Super Neighborhood Council can help you with all but service requests. For the fastest response on service requests, call 311.
For descriptions of typical projects in each category and to request help, follow the links above.